Accessories are fashion essentials, they are meant to serve as a secondary asset to complete an outfit, but they can be a statement in themselves. While 2019 went well with accessories, bucket hats, fanny packs, "It" bag styles and headbands, all of which were sanctioned by fashion moguls such as Chanel, Dior and Celine. 2020 will be a fresh start for accessories, with more emphasis on how new styles can be sustainable and eco-friendly. Fast fashion is a serious issue in the fashion industry, and at the height of the climate crisis, it's a great idea to recycle old styles to create new ones while minimizing our carbon footprint. From Deepika Padukone's chunky gold hoops to Kim Kardashian's oversized drip, here are five accessory trends for 2020.
Additional golden hoops
Deepika Padukone has always set fashion trends and here is one more wearing chunky gold hoop earrings. In a promotion for her movie Chaapak, Deepika sported hoops from Minerali paired with an all black leatherette outfit from Eurumme. Adding a splash of color through on-trend jewelry to your otherwise basic outfit elevates the look.
Read also: Redefining makeup and masculinity: eye shadow, makeup and lipstick for men
Earring
Lost an earring? Now it's the fashion. Losing an earring is a common accident and we tend to throw away the unnecessary one, well now wearing an earring is a trend. Oscar de la Renta presented his spring/summer 2020 collection with models parading on the catwalk with a single pendant.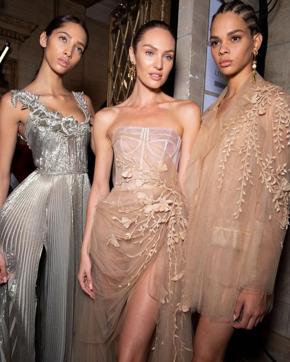 Chain Link Necklaces
Kim Kardashian is known for her bags, her boots, her buttocks, but also her style. Kim K was seen sporting several heavy link necklaces with a low-cut dress at the Emmys and it looked stunning. Rappers tend to wear chain link necklaces with their street outfits or everyday turtlenecks, and so can you. Add a trendy little gem to this crew neck!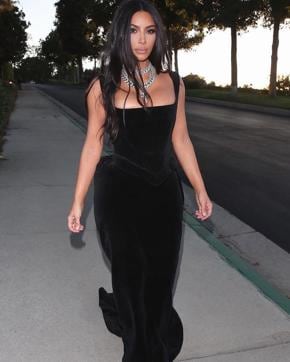 Layered long necklaces
The Y-shaped necklace was a big trend last year and is here to stay. Pairing multiple long necklaces with short necklaces can add dimension to your outing. Complement a sweetheart neckline with Swarovski and Anaqa necklaces like Jahnvi Kapoor, or Bella Hadid's bikini with long layered Y necklaces.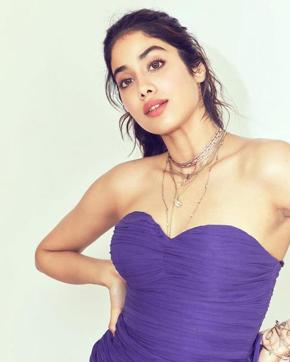 Beads
Pearls have always been a symbol of grace and etiquette, and they never go out of style. With Mui Mui and Jason Wu having used pearls on the catwalk, Harry Styles wearing white and blue pearl necklaces during his press tours for his recent album Fine Line, pearls are already the trend of the year. Even Mallika Arora wore multiple pearl necklaces in a Giambattista Valli x H&M tulle-laden dress, complimenting the deep neckline.